Bangladesh Tigers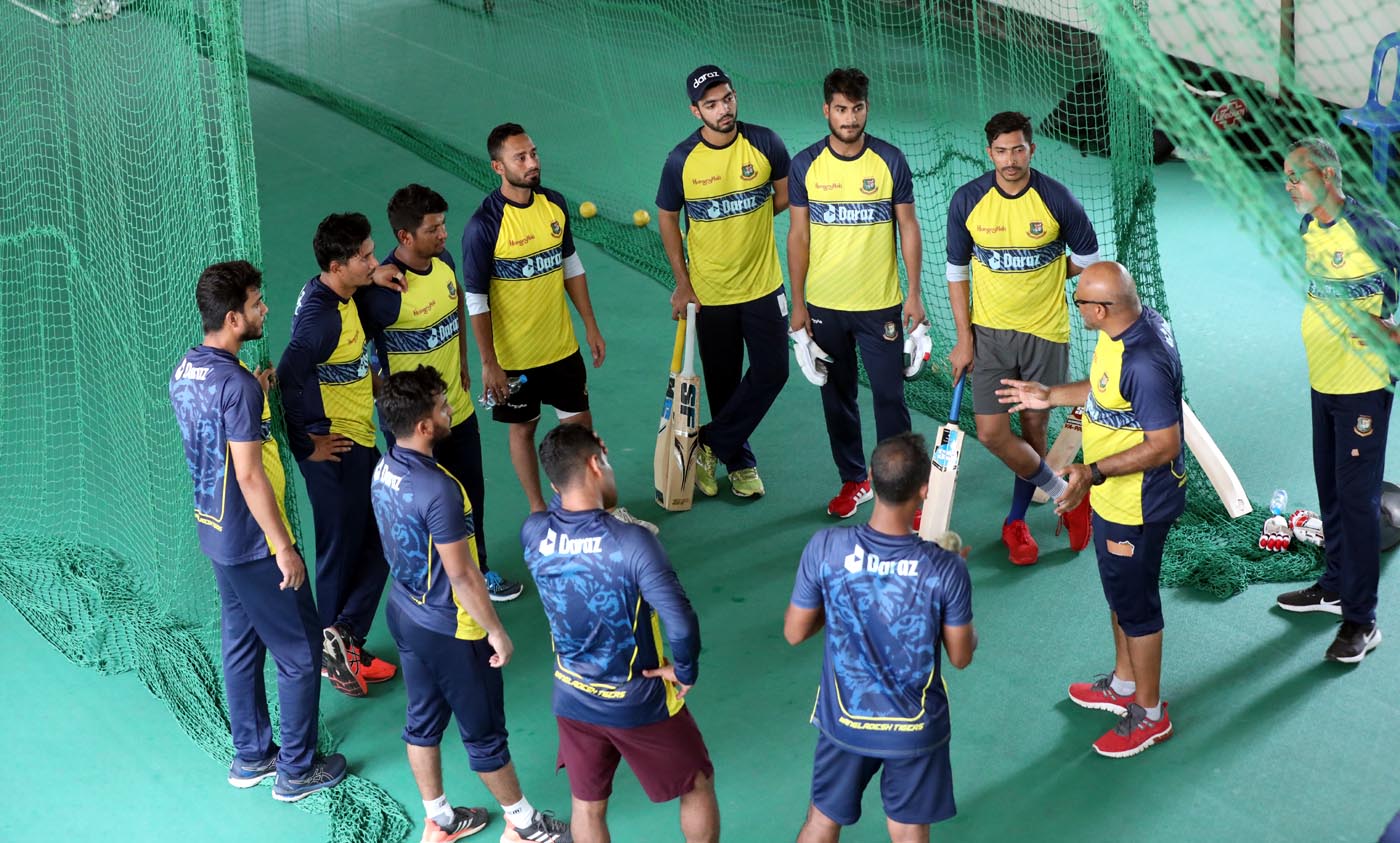 VISION
Creation of comprehensive programme including a management group as a strong back-up for the National Team. The idea is to develop a continuing specialised training regime for the players so that they are ready to respond to National Team call ups. The programme will offer National Team members, those on the fringes of selection or are temporarily out of the setup due to injuries and/or off-form and cricketers from the HP unit the opportunity to prepare for international cricket.
OBJECTIVE
The BCB currently has established programmes for the National Team, HP and National Under-19 Teams. However, these setups do not have a training and monitoring system for players who have been dropped from the National Team or cricketers who are not products of the age-group structure of the BCB but are consistent performers in domestic cricket.
Against this backdrop, the programme was launched in April-May 2022. It will run throughout the year and accommodate those who may not have regular access to standard facilities for the National Team. This group of cricketers will be given specific plans and will be under regular guidance and observation of a dedicated coaching staff so that their re-entry to the National Team is seamless.
The programme attaches added importance to the feedback from the National Team captains of the three formats based on which, players under the programme will be provided with short and long-term goals.
Benefits of the Programme:
The pipeline will be stronger and get the players well prepared for the international level.
The National players will face the competition and at the same time will have a proper platform to make a come back if they get dropped.
The competition among players will improve the standard of domestic cricket.