12th Women's National Cricket League 2022-23
August 13, 2022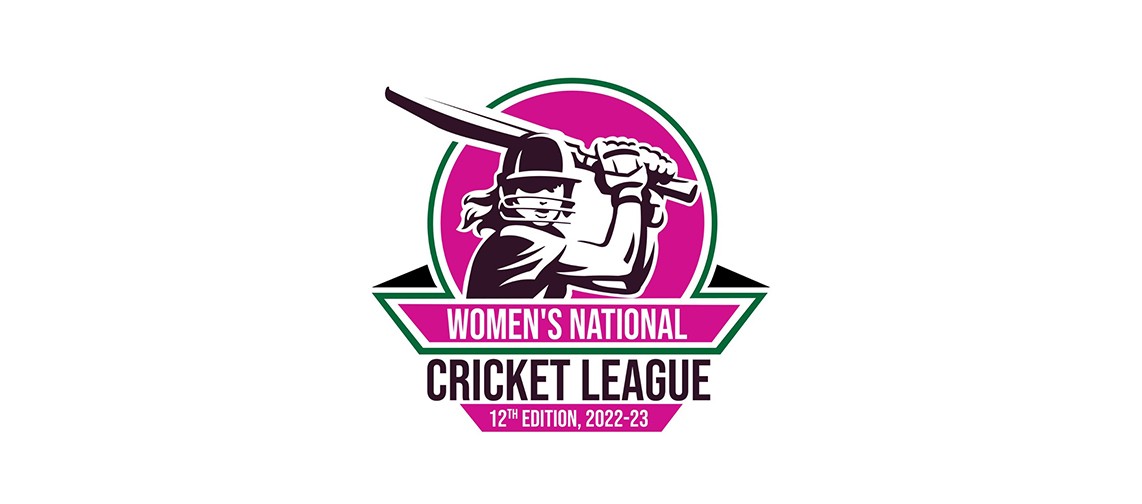 The 12th Women's National Cricket League 2022-23 will be held in Sylhet from 18 to 27 September.
Eight Divisional Women's teams will participate in the league.
In consideration of the format of the upcoming ICC Women's T20 World Cup Qualifier 2022 and ACC Women's T20 Asia Cup 2022 tournaments, this year National League will be a T20 event.
Team List of 08 Divisional Team