Australia Tour was excellent, says HP Coach
July 18, 2017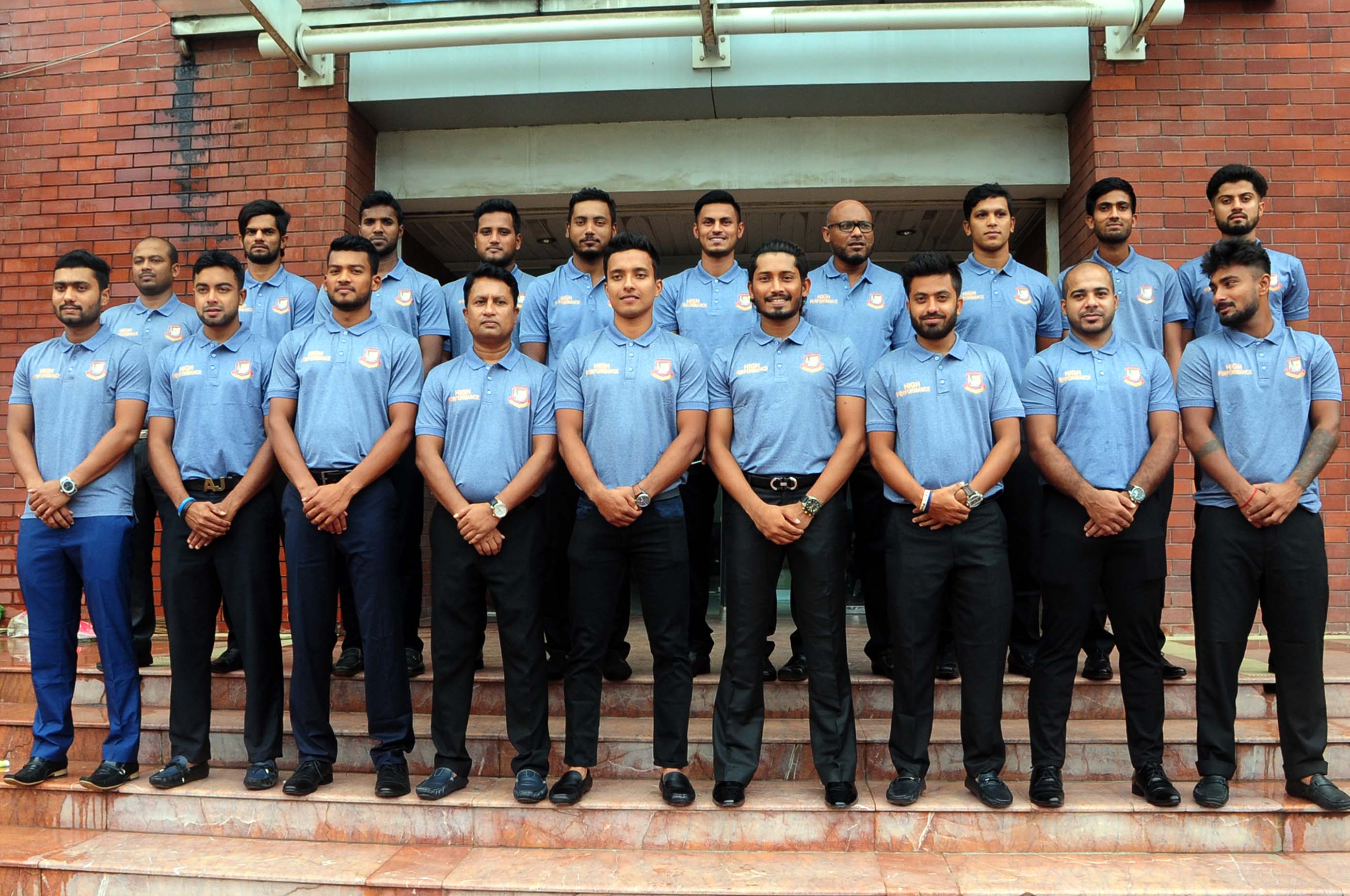 After a successful tour at Australia, BCB High Performance (HP) team is back at home. They played 5 ODIs and a 3 day match and won all the matches. Head Coach of HP team Simon Helmot today spoke at SBNCS about the tour.
He said, "The tour was excellent. Fantastic facilities, great conditions for our guys to be playing. We has some good performances and most importantly it was a good learning about the players and the team. The squad needs to be improved. Hopefully some of these players will be developed to become national players. I think we can definitely improve our fitness and fielding. We need to get some stronger bodies who can ball for long periods of time. We need to get some batsmen who can strong physically and mentally to bat long periods of time. We have to make sure we develop our bodies to be edge all and strong enough, need strong throwing arms  at the field. So many aspects are there we need to improve upon."
Coach is hopeful that this tour will help the players to improve their skills. "I thought in the tour we had some great individual performances. Shanto (Nazmul Hossain) made a hundred, Saif Uddin also. Young Irfaan also made a hundred. So we did very well there. Tanbir took a 5 wicket haul, so there were good individual performences. We played some good crickets, whether we won or loss that wasn't the point of the tour. The tour was about developing these players in unfamiliar conditions against unfamiliar oppositions to make sure they are improving their skills to be good players in all formats for Bangladesh."