Bangladesh Women fail to qualify for the 2022 Commonwealth Games Cricket competition by 2 points
January 24, 2022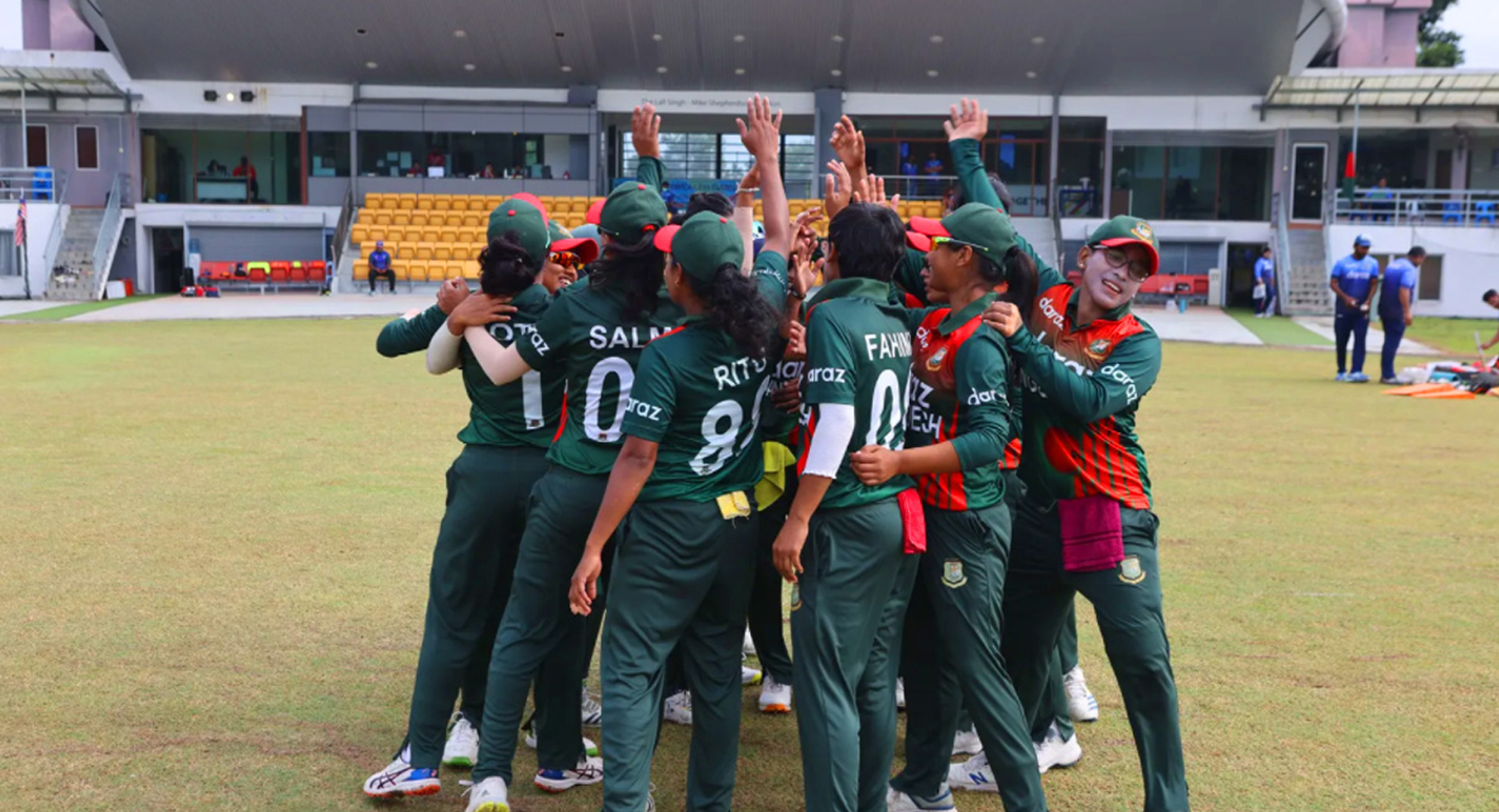 2022 Commonwealth Games Cricket Qualifier
Participants: Bangladesh Women, Sri Lanka Women, Scotland Women, Malaysia Women, Kenya Women
Tournament format: Round-robin
Cricket Format: T20i
Host: Malaysia
Champion: Sri Lanka Women
Runners-up: Bangladesh Women
Bangladesh Women participated in the 2022 Commonwealth Games Cricket Qualifier in Malaysia. The tournament is a qualifier for the 2022 Commonwealth Games Cricket competition.
The team was able to put forward convincing performances, gaining 6 points in total. In the climactic final deciding game, Sri Lanka Women's team was able to beat Bangladesh Women by 22 runs, qualifying with 8 points in total.
The bowlers showed a dominating performance throughout all the matches played. NahidaAkter took the most wickets (10) in the entire tournament.