CONDOLENCE- Shafiqur Rahman Munna
August 23, 2022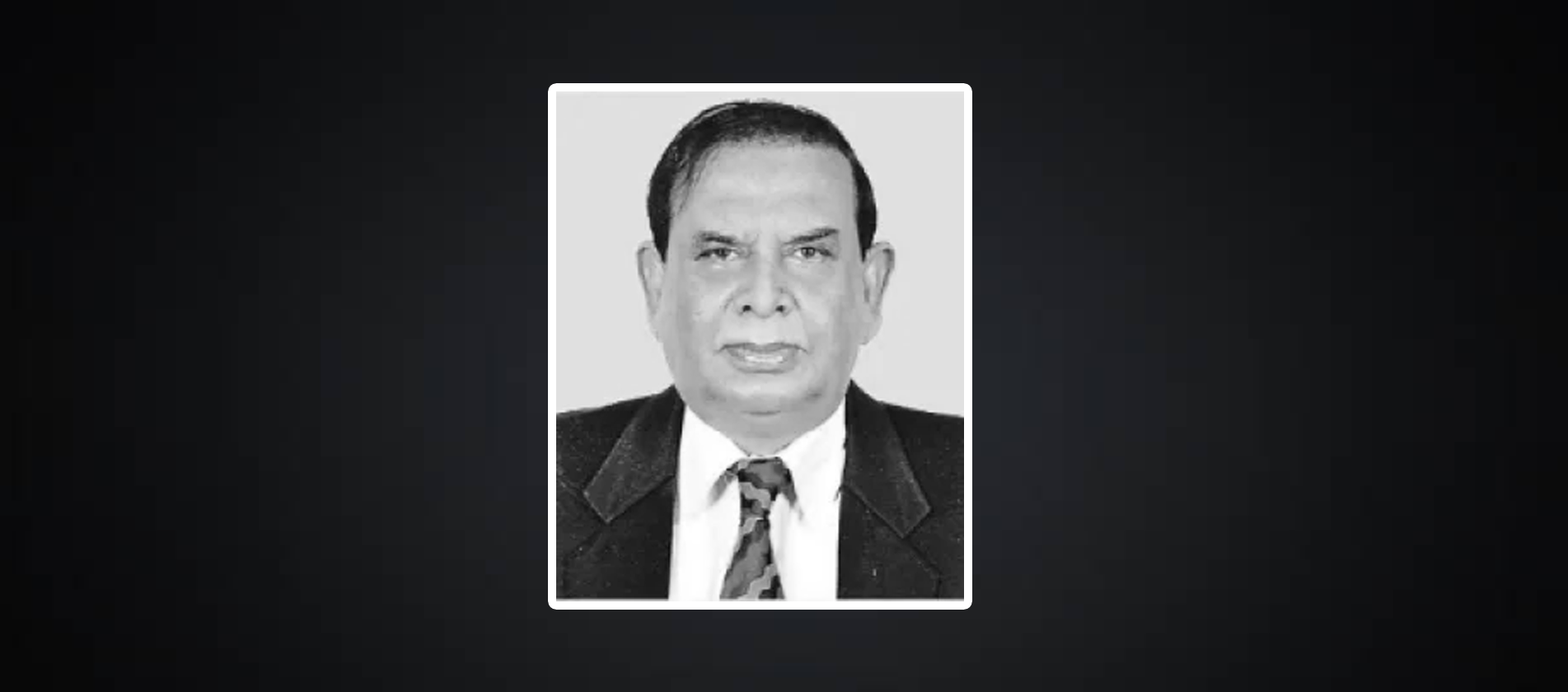 The Bangladesh Cricket Board (BCB) expresses deep bereavement at the passing of former Director of the Board Shafiqur Rahman Munna. The veteran sports organiser, ex-President of Victoria Sporting Club, breathed his last at a hospital in Dhaka this morning. He was 70.
During his association with the BCB, Shafiqur Rahman had been a member of the BCB's executive committee and advisory committee and was also a member of the interim committee for the BCB formed in 2007. He had been a long-standing Chairman of the Board's Grounds and Facilities Committee and was a member of the first BPL Governing Council.
The BCB extends profound sympathies and condolences to the family of Shafiqur Rahman Munna and prays for the salvation of his soul.