Four-month training camp of the BCB High Performance (HP) Unit
May 12, 2022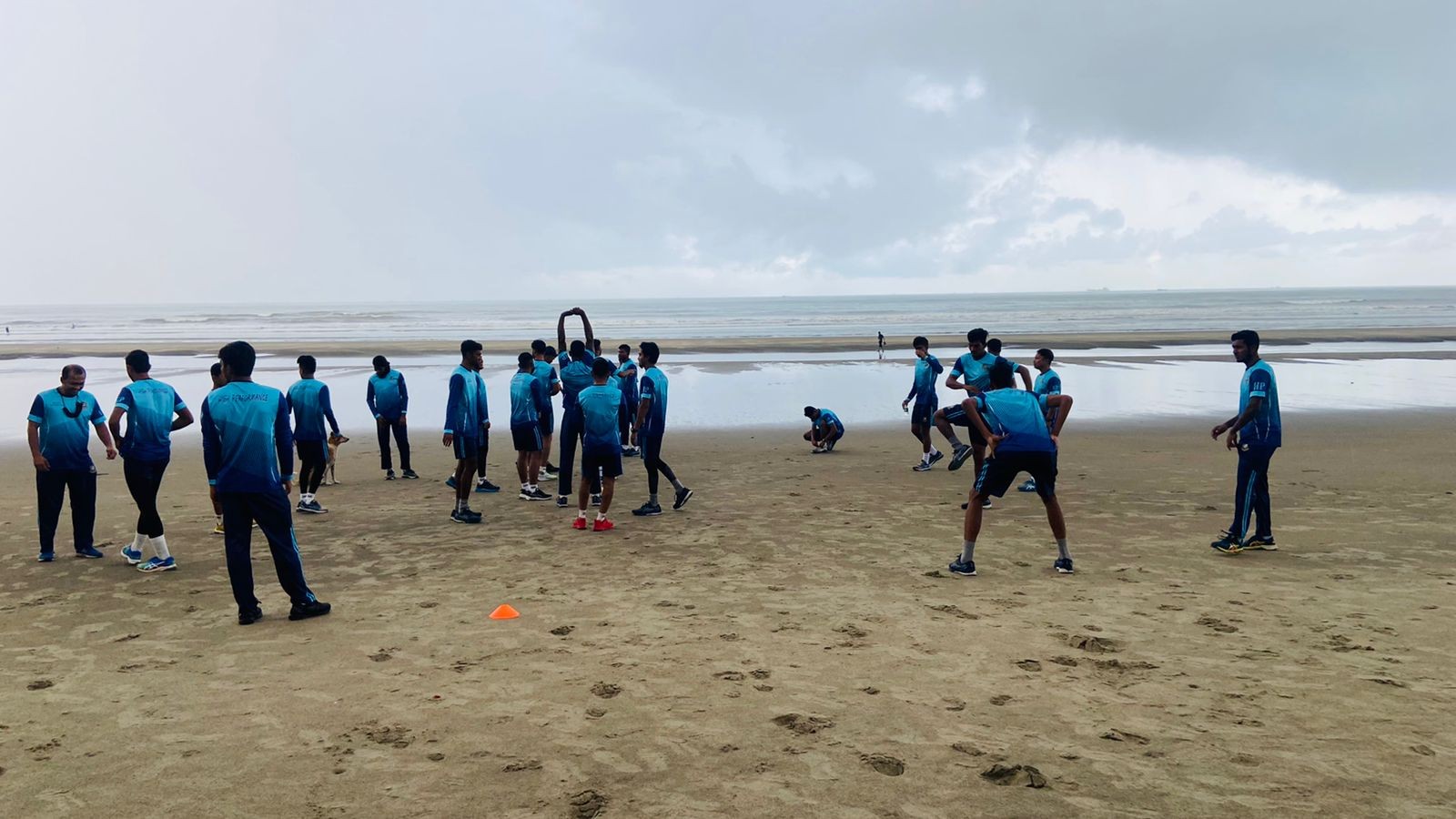 Bangladesh Cricket Board has announced a 27-member team for the four-month training camp of the BCB High Performance (HP) Unit.
The camp started from May 14th in Cox's Bazar and then go through Sylhet, Chittagong, and Dhaka before concluding on September 9th.
The group includes youthful players who hope to play at the national level in the future, with fast bowlers receiving the most attention (14 out of 27), along with eight batsmen, six spinners, and wicket-keepers Akbar Ali & Amite Hasan.
The Program's practice detail's and venues are:
Cox's Bazar ( May 14- June 01, 2022): Fitness and bowling camp

Sylhet (02 June- 06 July,2022): Skill Camp

CTG( 15 July- 31 August): Training & Practice matches with BD "A" team & Bangladesh Tigers.